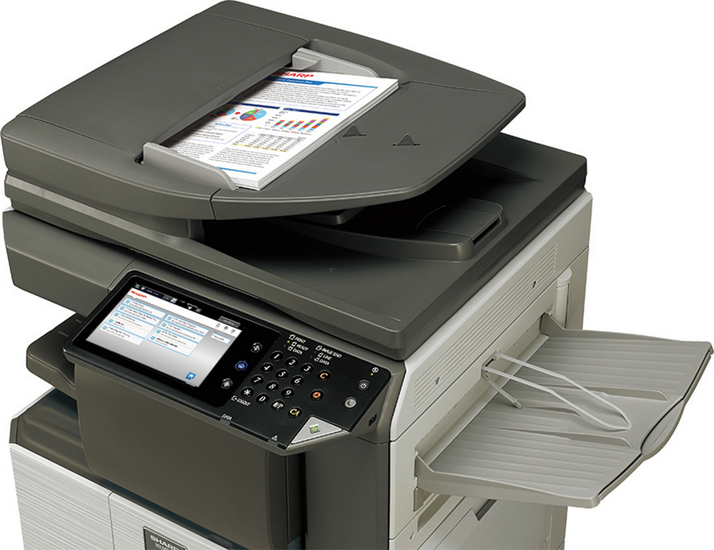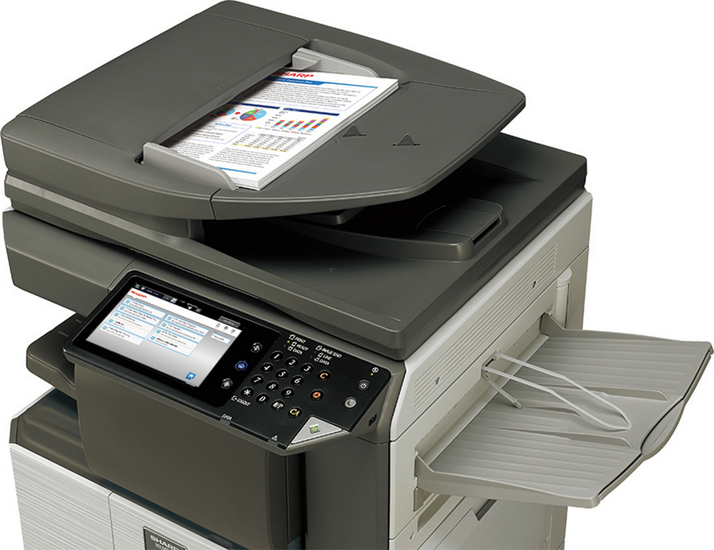 Drivve Image
One of our suite of optimised software solutions, Drivve Image is a document management and image capture solution that saves time, money and resources by automating your document workflows.

Improved efficiency – documents are scanned into versatile digital files and sent directly to where they're needed (people, processes and applications) throughout the enterprise.
Faster decisions - because information moves seamlessly to the right place (neatly indexed for rapid retrieval), people spend less time looking for information and more time putting it to good use.
Reduced costs - documents get processed faster, workflows become more efficient and there is no need to create and distribute multiple copies of the same document.
Effortless compliance - Drivve Image can provide a full audit trail of your digitised business processes.
Kinder to the environment – save energy, toner and paper by reducing the amount of printing and copying within your organisation.

Key features
Improves efficiency and productivity
Promotes fast, fact-based decision-making
Helps you control and reduce costs
Improves information security and regulatory compliance
Supports your environmental policies